Web Development Services
If you are planning on web development, then it is very likely that you may want to serve the masses while ensuring the web experience is promising for the user audience and at the same time productive for yourselves. And therefore, you must ensure to work with a web development services providing team that has the technological know-how as well as the ability to understand your business and the user base, in order to help you serve them in the best way on the web.
So how to choose your web development company or partner?
Prior to even considering cost quotes that are offered by the web development services providers, you will have to narrow your choice to short list a few. And in doing so you will have to look for,
Web Development Services they offer, for instance,
Mobile Web Development
Portal Development
Social Networking Development
Database Development
RIA Development
Programming for Web Services
eCommerce Solution
Product Development
CMS Development
Previous experience, portfolio and clients served by the web development company to find and ascertain if their team is really capable of serving your web development requirement. For example, you can check on the industry and clientele served by the firm and the corresponding work done / delivered by the web development services provider.
Evaluating competency on the basis of company's experience doesn't mean you should ignore web development company from India because as a company they have years of experience and they have experts with huge individual experiences in delivering professional web development services.
How Web Development Services of Data Cross Solution can help?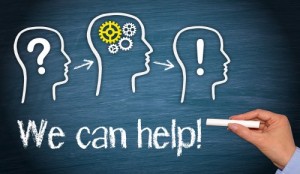 Data Cross Solution work with you from conception to completion and do not focus on web development ONLY. Because we believe, tailoring a web development solution as per your business needs matters more than merely delivering a project. After all that's how you and we both derive value for our businesses, isn't it? We understand you may have queries or questions to ask and therefore encourage you to contact us about them.