Technology has not just touched our lives but has influenced, in fact has greatly changed the way we do everything, including our businesses. Be it's a startup or an enterprise; everyone needs a reliable software system to operate, manage or even conduct the business. And therefore owners and authorities look for a software development solution that can serve business requirements.
Now there are two options to address your business technology needs,
"Turnkey Software Solutions (or Readymade Software Systems)"
"Custom Software Development".
Should You Go With Turnkey Software Solution or Custom Software Development?
It is quite tempting to go with the first option because that way you will have your system ready and running within a very short time after its installation or deployment. However chances are very high that it may not serve the specific needs unlike a tailored software solution that is crafted and customized to suit and meet the particular requirements.
This is why you should ideally be outsourcing software development services.
Obviously since businesses vary, their needs will differ too. Besides, software development is a very general term that may include following: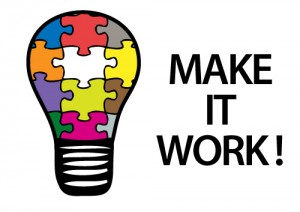 Custom Software Development
Software Product Development
UI /UX Design and Software Prototyping
Application Outsourcing
Enterprise Solutions
CRM Development
Legacy Systems
Software Re-engineering
Software Testing
Maintenance and Support
Software Consulting
Hence you got to be specific at conveying your need. And just in case you can't translate your idea exactly even then you should not worry, because we got your back.
How Data Cross Solution, software development company in India can help?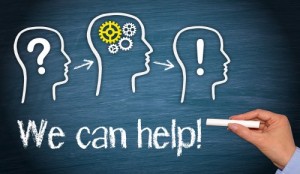 Data Cross Solution is a software development company strive to get as much insight as possible so that we can understand your business, its current and near future requirements and deliver a technology accordingly. We do it in a procedural way beginning right from the requirement analysis and wire framing to design, implementation and testing.
Think you still have queries? Speak them out; our software development company having centers in India is all ears waiting for you to contact us.
We don't provide comprehensive or custom software development services ONLY; we tailor a technology solution that meets current as well as near future requirements because that's how you gain the value out of our software engineering.